Visit our blog
On our blog we discuss new technologies, our work, technological developments… it's the Qindel team's communication space. We have a lot of ideas, projects and technical contributions – follow us, so you don't miss out on the latest developments.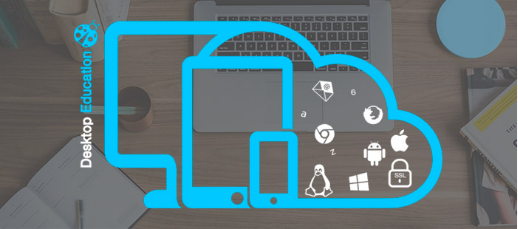 April 11, 2020
Tendencias Open Source y Software Libre 2018
A través de esta alianza, Qindel Group proveerá a sus clientes de una solución de Entrega Continua basada en CloudBees Core, una solución DevOps empresarial.
Find out more