About Us
Qindel's mission is to help and advise companies and their IT departments on how to accelerate the implementation of new technologies, integrate innovation and reduce complexity in their digital transformation processes. We firmly believe in the power of technology and our team's talent; we care about bringing together the best professionals and offering the highest quality in our services. We have more than 20 years of successful experience in offering innovative technology solutions and generating competitive advantages for our clients.
Certifications
We are proud that our work has been recognised
We are committed to innovation
Market leaders in Linux applications
From the very start, Qindel has been committed to open technology, integrating and improving free solutions in critical environments. More than twenty years working for innovation, free software and talent have positioned us at the forefront of the Linux application market and allowed us to become one of the main partners of the Linux Professional Institute (LPI), the most important international open source certification body.
We support our clients throughout Spain, and for more than a decade we have been expanding into the international market with offices in Mexico City and Colombia.
Our pillars
Excellence
Focusing on maximum quality in each project. The growth experienced by the company is based on the excellence of the resulting work and on the value gained by our clients through improved service levels.
Innovation
We are committed to continuous innovation, with innovative solutions and tools that incorporate the latest technology and respond to the demands of the business, backed by our great development, support and service team.
Delivery
We have an unparalleled implementation capacity in complex and highly critical environments and a work methodology tailored to the needs of each company.
Focus
This allows us to work independently and autonomously in each area of knowledge. That's how we are able to help and advise organisations and IT departments to reduce the complexity and risk involved in new infrastructures.
The talent of the team and technological innovation is the secret to the success of our formula.
Qindel experiences
"
Knowing the needs of our technology partners has always been our main challenge to pursue. It allows us to have the strategic maneuverability to provide an optimal service, always relying on the pillars of knowledge, structure, quality and agility.
Néstor Santos
-
Development Lead - Mexico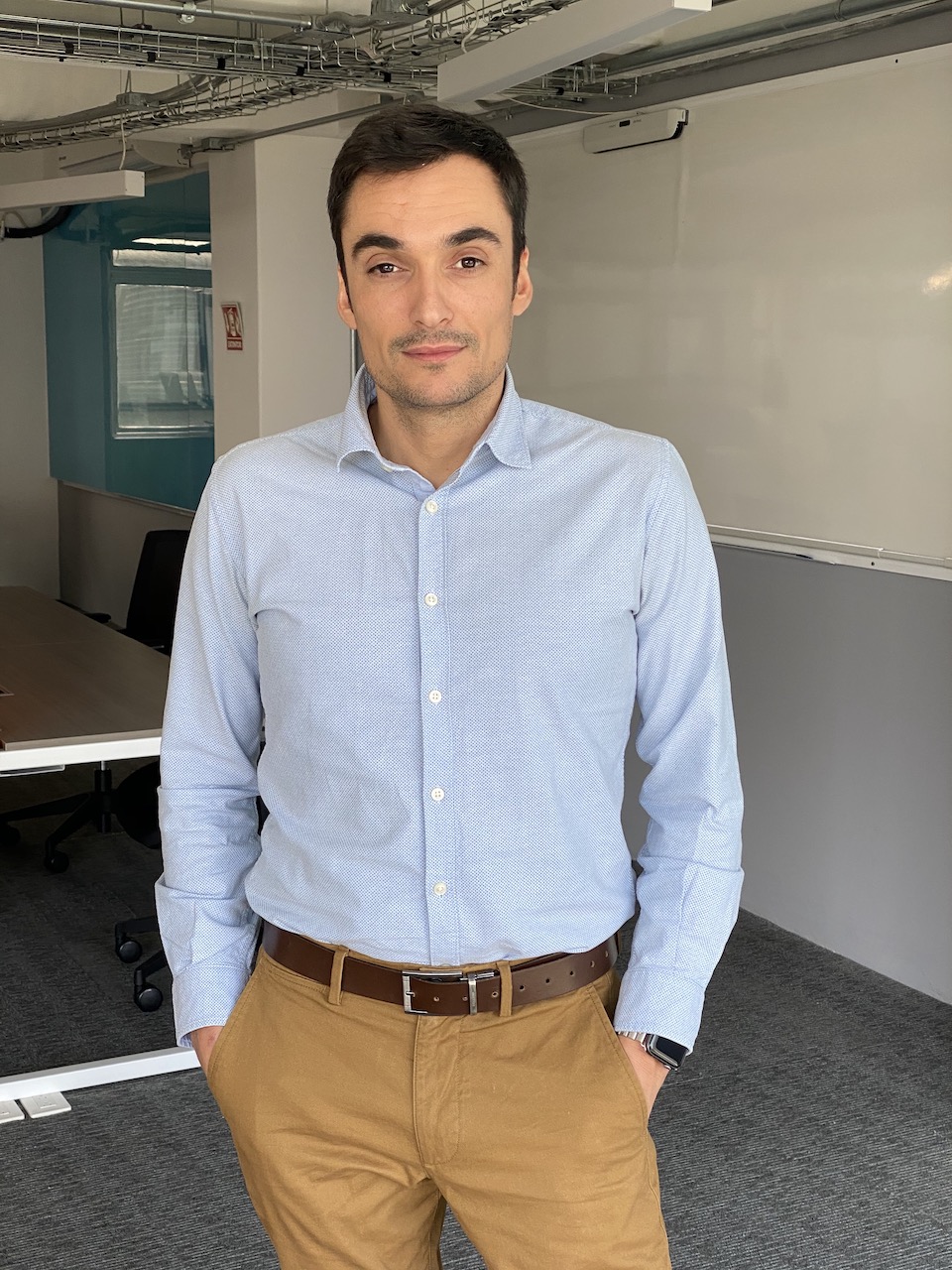 "
Qindel is a company where it is possible to work side by side with great professionals and to learn continuously from the different projects we work on.

"
Maintaining the service quality to our customers by a constant knowledge recycling in new technologies, is a stimulating challenge that allows us to make new ideas come true that by now were mere ingenious strokes on a napkin ...
Angel Rodriguez
-
Lead Operations Qindel - Mexico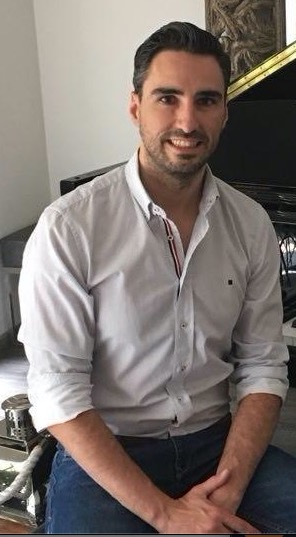 "
Qindel is a company where I appreciate the trust and responsibility you place in your employees. A company backed by highly technical staff at all levels, something that in my opinion facilitates communication and problem solving and is something that I value very positively.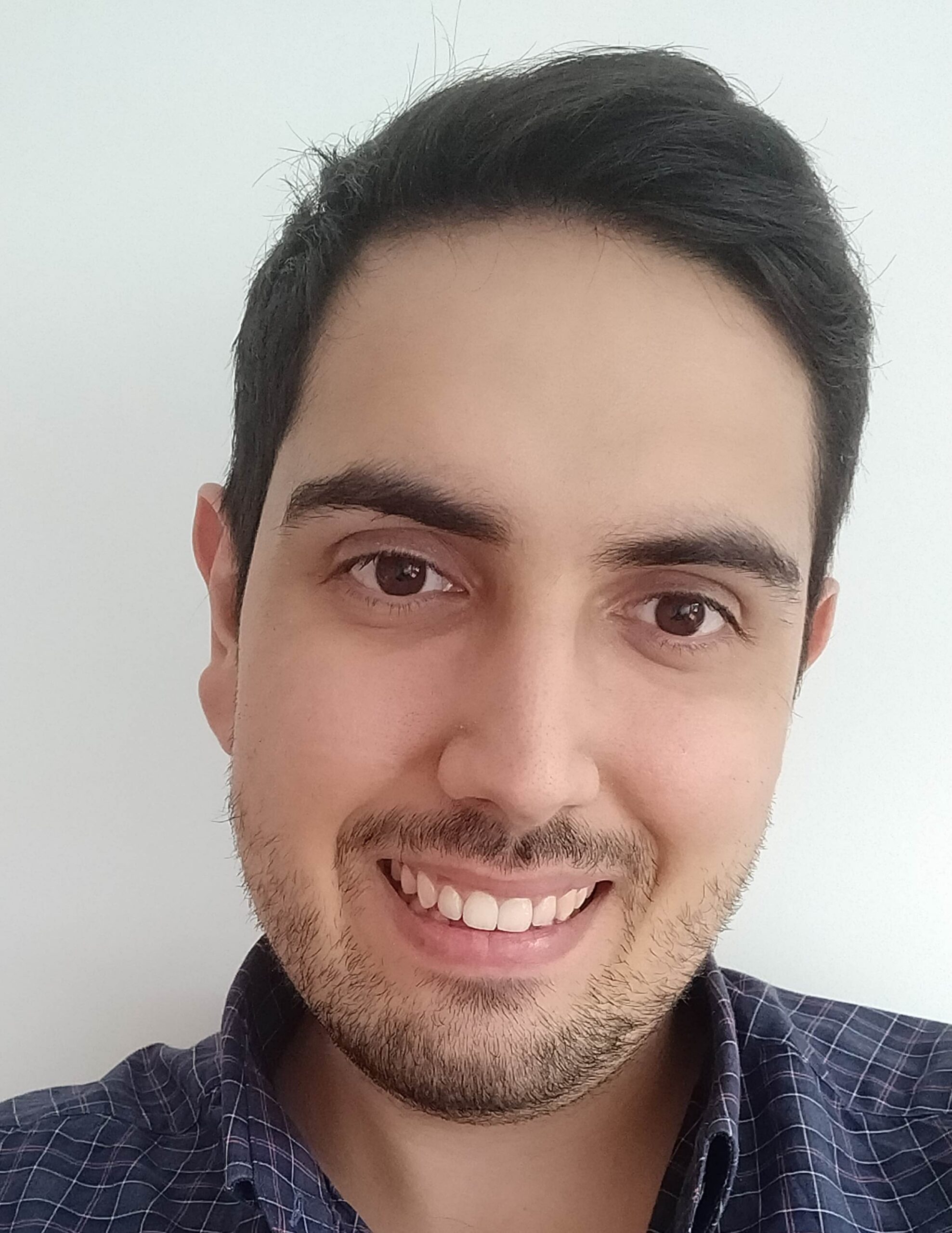 "
For me, working at Qindel means being able to develop my working life in a very pleasant environment, surrounded by very close professionals who, giving their best, make day-to-day very enjoyable and productive. It is a company that really takes care of its employees, listening to their demands and needs, trying to provide the highest quality of life through flexible hours, teleworking and a professional career that is not only in words, but through a true action plan. After several years, it is clear to me that the most important thing for Qindel is the people who make up this great team!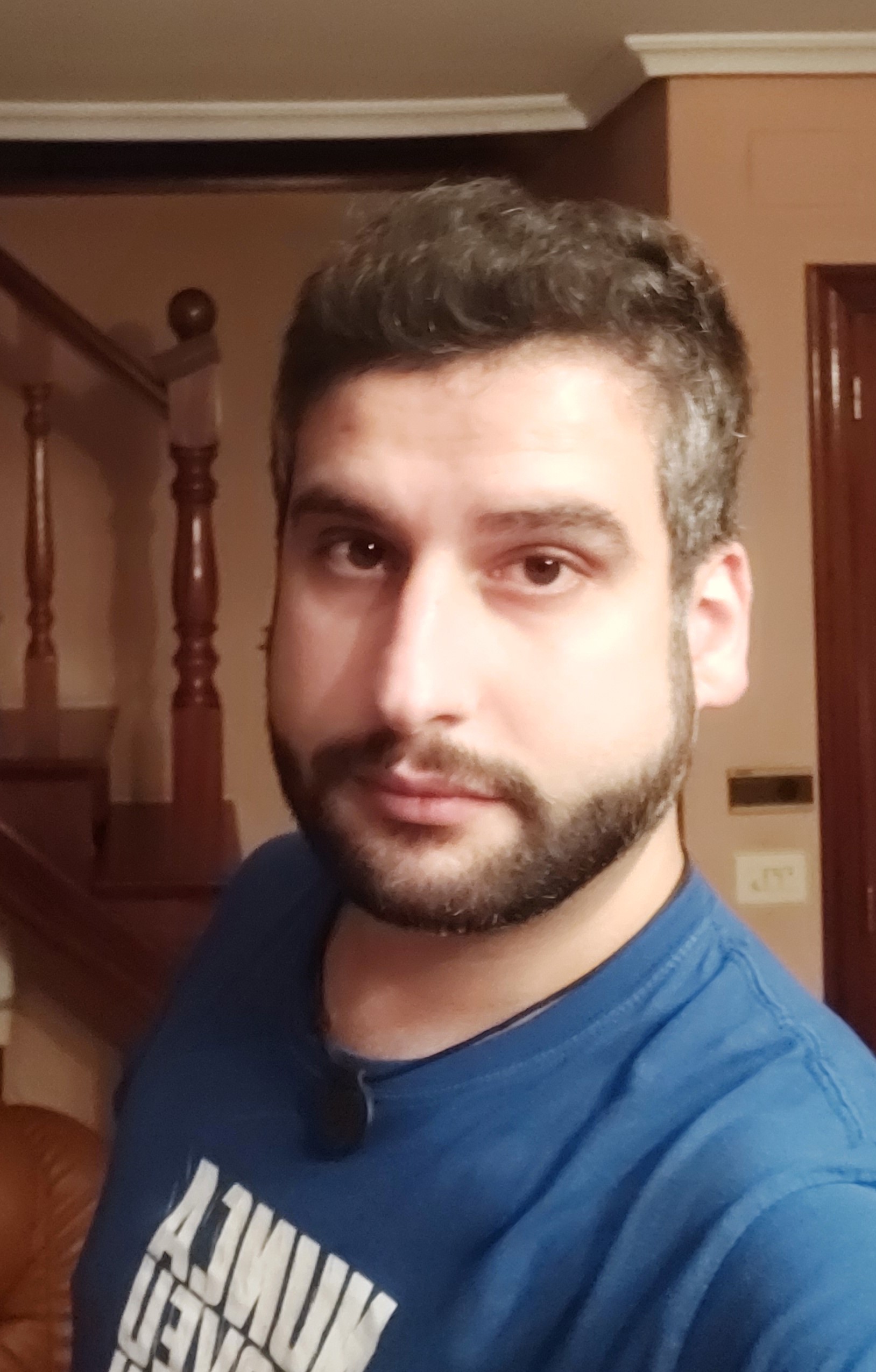 "
What I like the most about Qindel is that employees are not numbers, but people. Those of us who have a special need, for example related to teleworking, can raise it and solutions are sought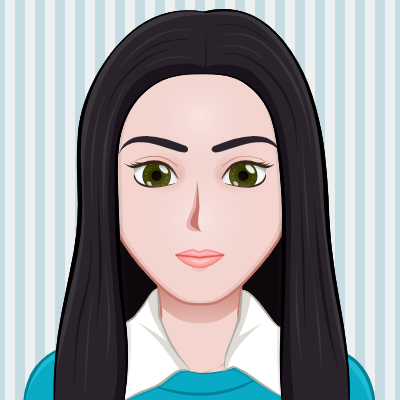 "
From Qindel I would highlight the professionalism and camaraderie of the people who work here, where meeting a high quality standard, being precise and helping colleagues are the day-to-day of our work. This would not be achieved without close and humane treatment between all the layers of the company, where proposals from anyone are always listened to and attended to.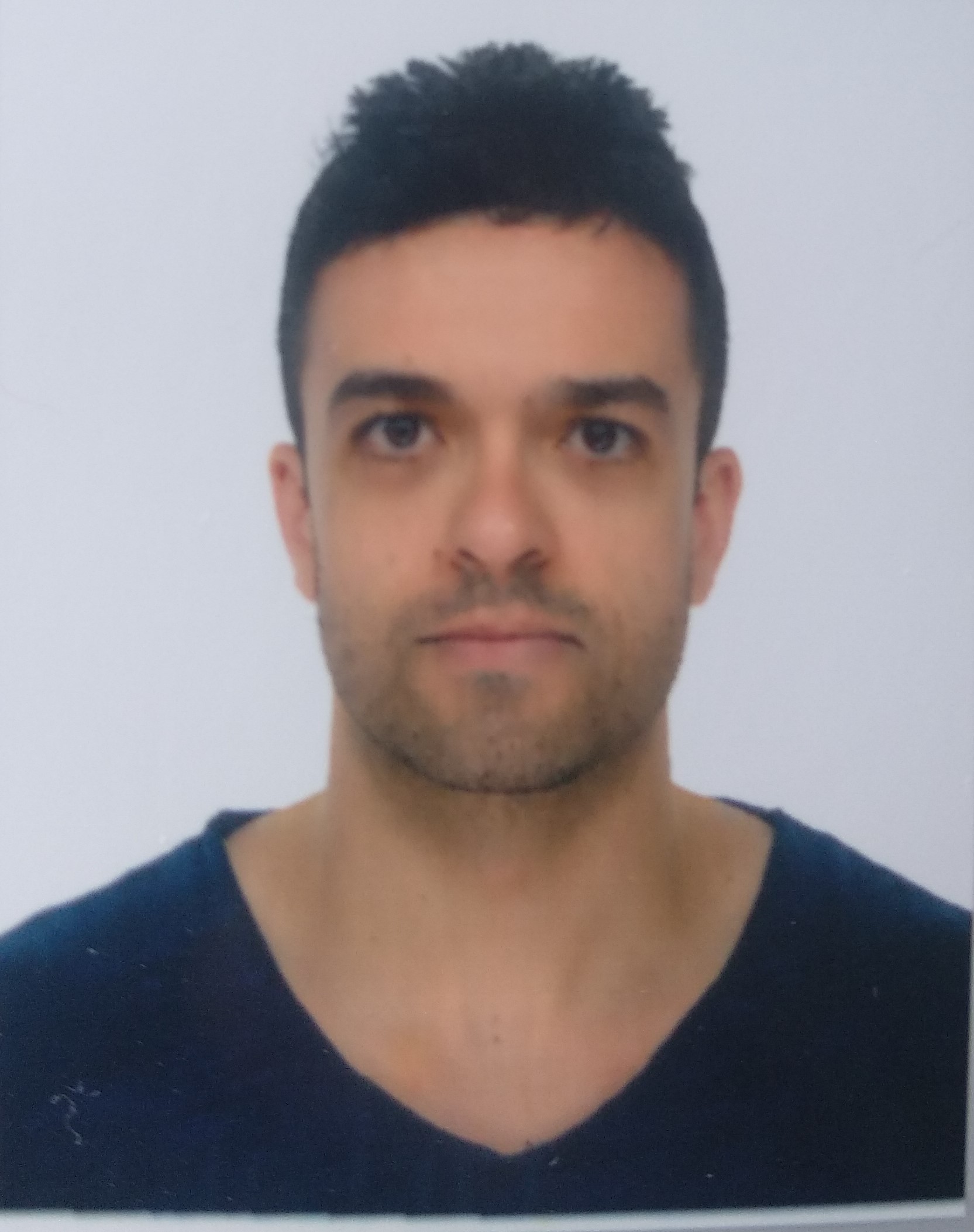 "
I have joined Qindel for over a decade and since then I have participated in multiple projects, including L3 support, systems administration and programming in various languages. I have been impressed by the wide scope in which the company works, the good atmosphere and the technical level of my colleagues, which has helped me improve my own knowledge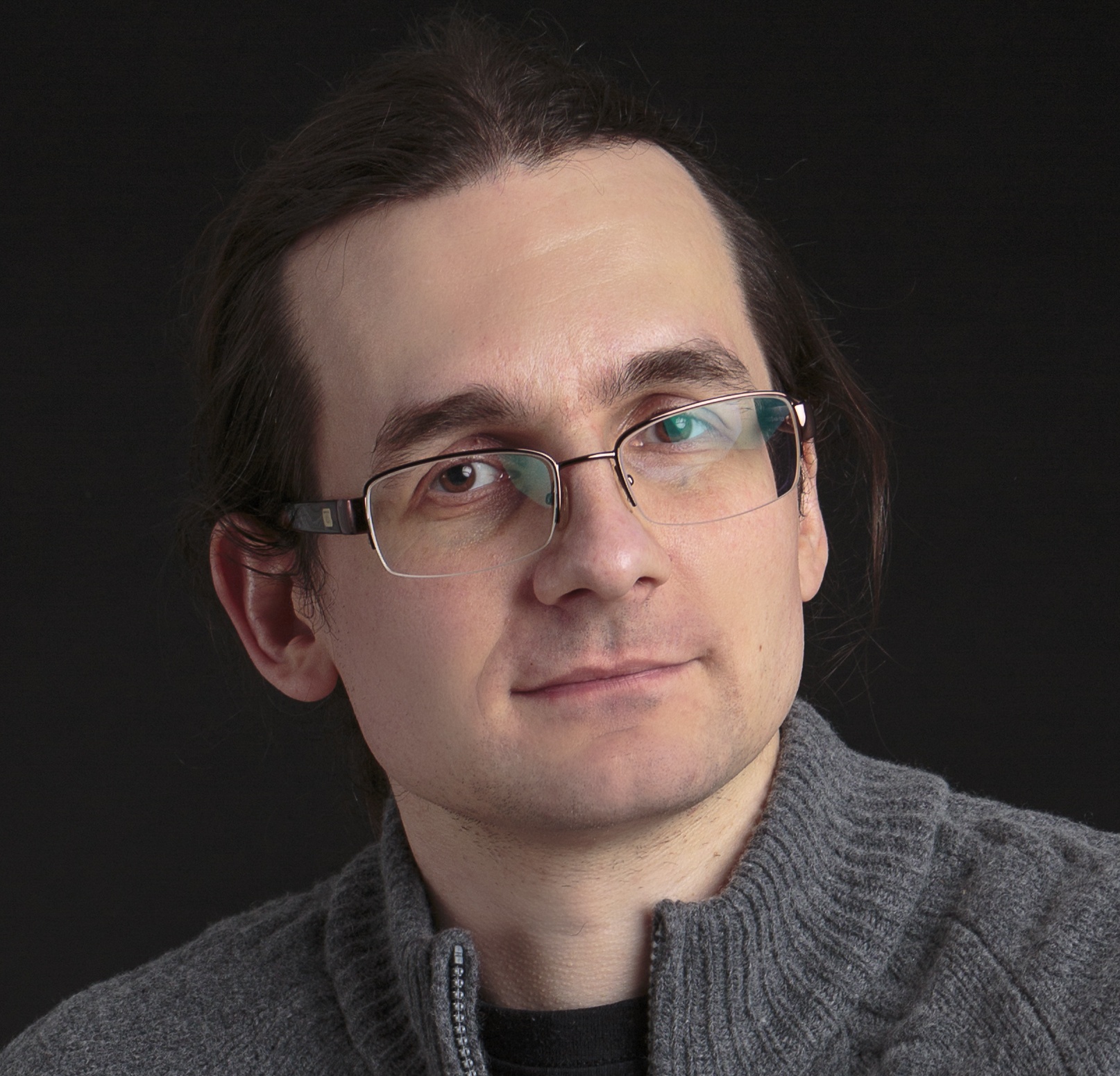 "
I feel very happy and motivated working at Qindel, mainly because I share their ideology and commitment to Open Source. The flexibility and trust that Qindel places in its employees allows it to innovate, develop ideas and grow professionally and even, in my case, it has allowed me to visit countries. Another of the things of which I am proud to belong to this great company is that it has highly qualified and recognized personnel in the Open Source world, which is one of the main motivations that makes me dream every day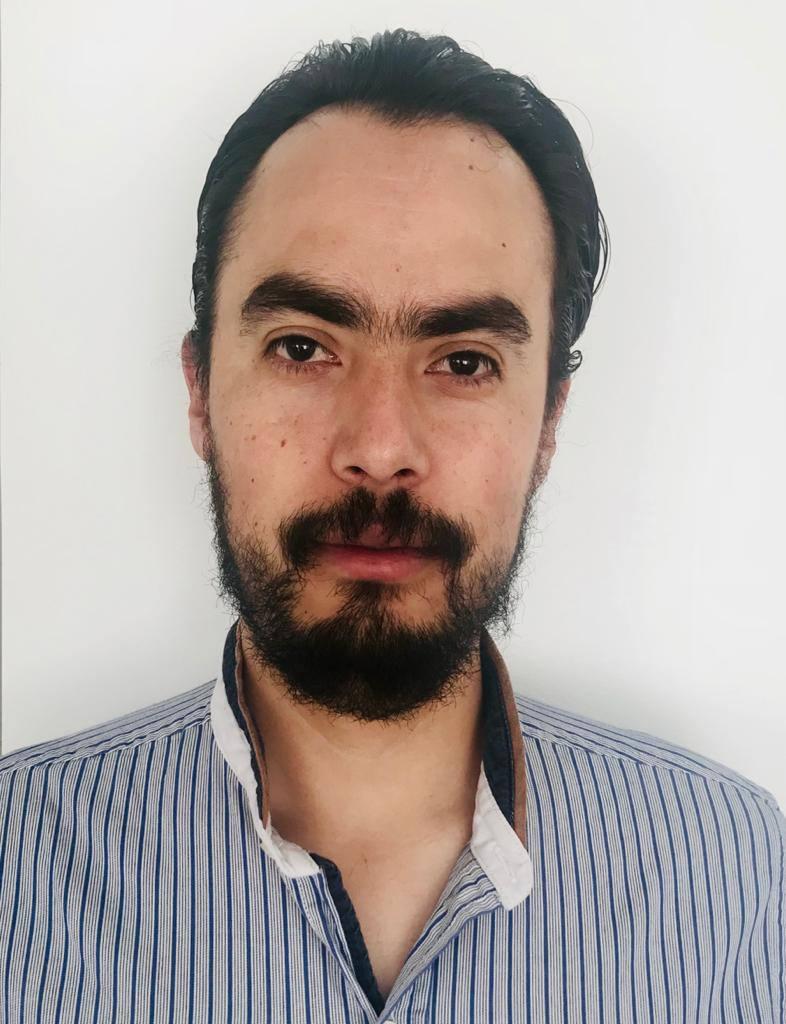 "
My experience at Qindel has been truly positive. It is a company in which you feel highly valued professionally, both by the management team and by other colleagues. It has allowed me to grow and play different roles with increasing impact and relevance. Personally, it is a company that I have also been able to count on when circumstances have required it. In short, it is a rarity, where the focus is really on the employee.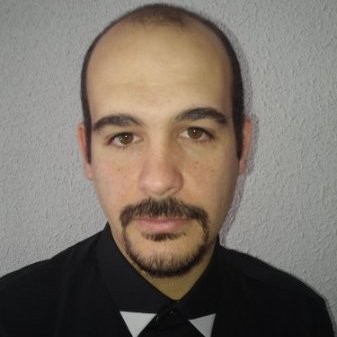 QVD, our virtual desktop
Where is the office? Wherever QVD is. We are particularly proud of our virtual desktop, an in-house development created by our software factory. QVD allows remote users to connect over low-bandwidth connections. It allows people to connect to the work environment from home or wherever they are in the world without the need for a VPN.
I want to find out more
These people began this adventure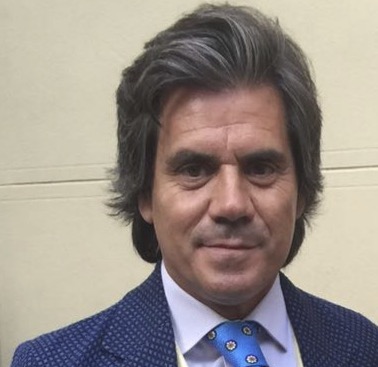 Alfonso Rodriguez
CEO & President
Alfonso Rodriguez has been at the helm of Qindel since 2010. With proven experience in different sectors, he has succeeded in making Qindel an ever-expanding group and a point of reference in the IT sector.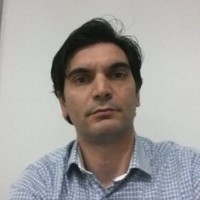 Benito Martinez
Managing Partner, CTO
Nito has been with the company since it was founded, acting as the company's technological point of reference. With a degree in Computer Science from the University of La Coruña, he has led all kinds of projects, focusing on three pillars: quality, innovation and delivery on time and within budget, which are the distinguishing features of Qindel.
Our clients, our best introduction
Thanks to our implementation capacity in complex environments, we have been able to offer an expert service in the main sectors, such as Banking, Public Administration, Telecommunications, Manufacturing/Retail.
Our partners