Caso de éxito: VDI solution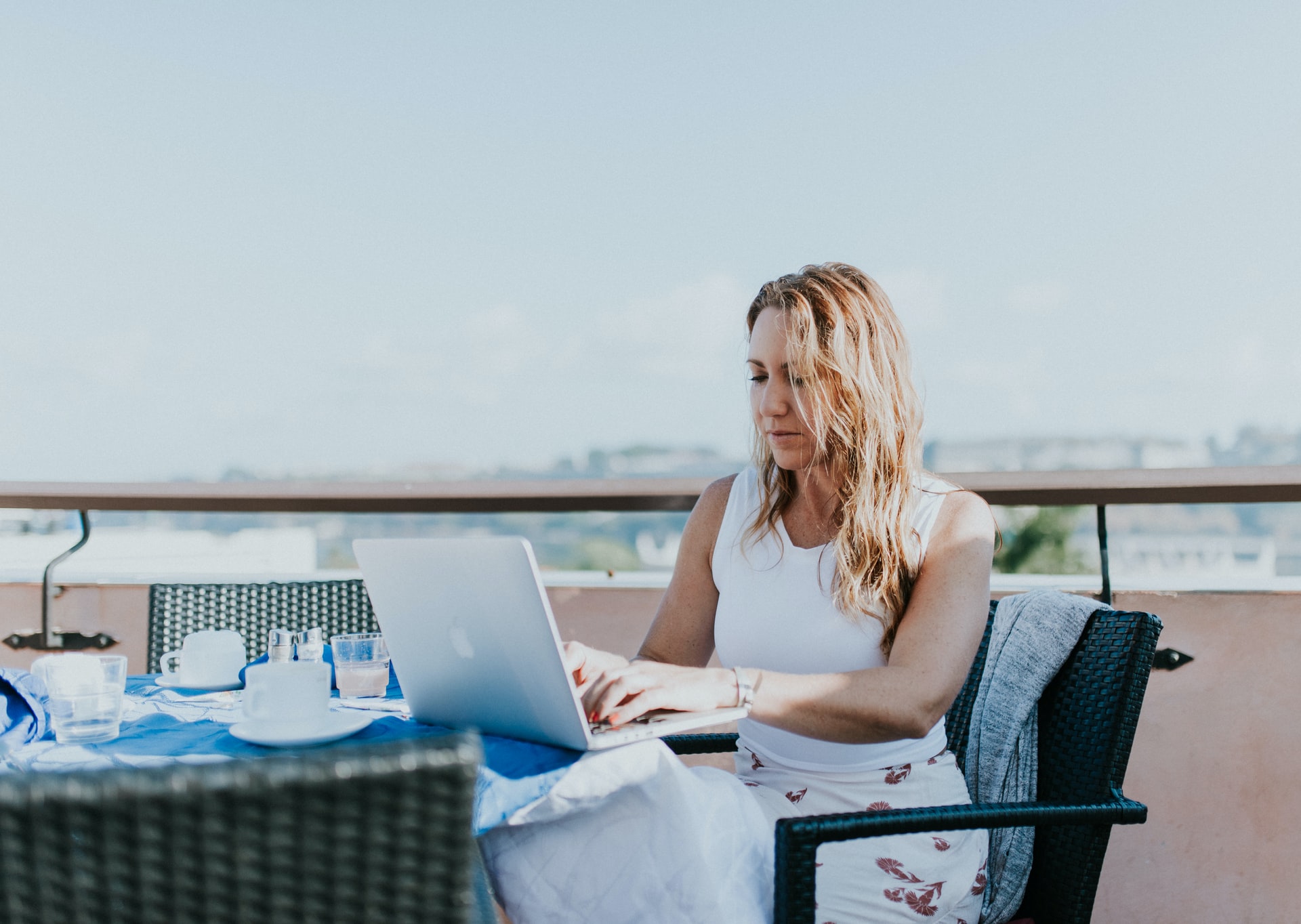 Technologies
Cati, Nagios
Briefing
Our client, a leading company in the banking sector, requires access applications that, without neglecting the security of use and access, provide other tools and services with the necessary flexibility to evolve and adapt the internal applications that they offer their employees in order to carry out their functions in a context of constant technological change.
Solution
With more than 12,000 users, we provided the client with fast, secure and reliable remote desktop access through our QVD technology, based on open-source resources and developed internally by Qindel Group. This allows all the applications that the user requires to interact with other tools to be centralised in their data centre, whether in the form of access to files, databases or web pages. Security of information in transit is ensured by SSL encrypted communication between the client and the desktop.
The centralisation of applications simplifies and streamlines the process of patching and updating utilities, which are used to access microsites, files and other utilities used by employees on a daily basis.
Result
Qindel Group has been successfully providing support for this service for more than 10 years, being also responsible for the deployment of any updates and improvements that the service may require, in order to adapt to the constant evolution of the technologies used in the everyday tools that employees use to provide the best service to their customers.