Caso de éxito: Multimedia message management platform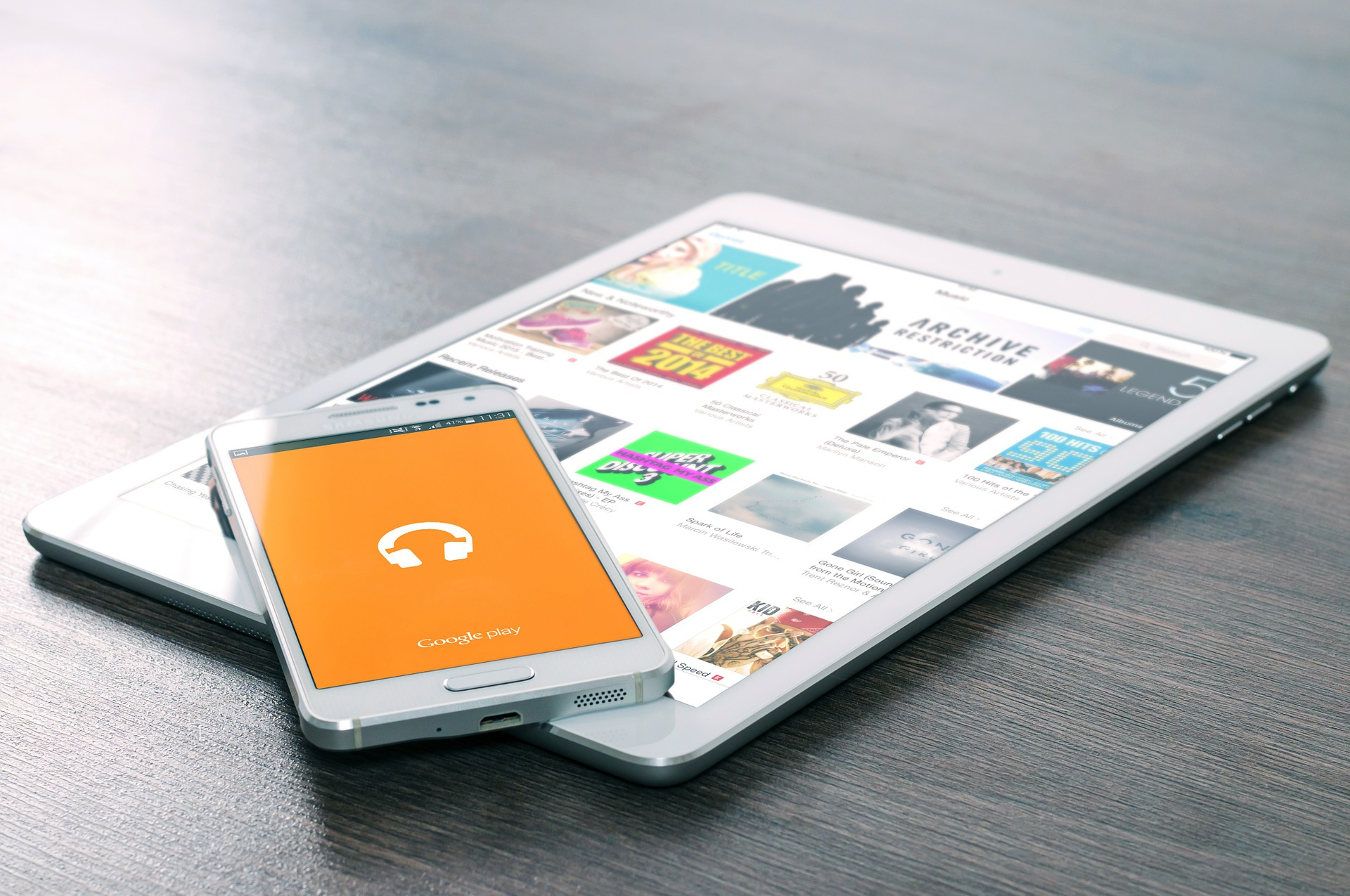 Sector
Telecomunicaciones
Briefing
Our client's goal was to implement a solution that would allow multimedia content to be centralised while maintaining the existing interfaces and features.
Solution
The technological solution proposed was based on three pillars:
Service re-architecture aimed at reducing costs, and operational and maintenance expenses.
Use of Free Software resulting in savings in licensing costs.
Meeting the requirements of performance and quality of service.
Result
Cost reduction by unifying all messaging services on a single platform, with corresponding savings in HW and software licences, as well as in operating and maintenance costs.
Business continuity.
Development experience and knowledge of multiple communication interfaces and protocols, as well as of the systems and procedures of the client and the industry.