Caso de éxito: Mail platform migration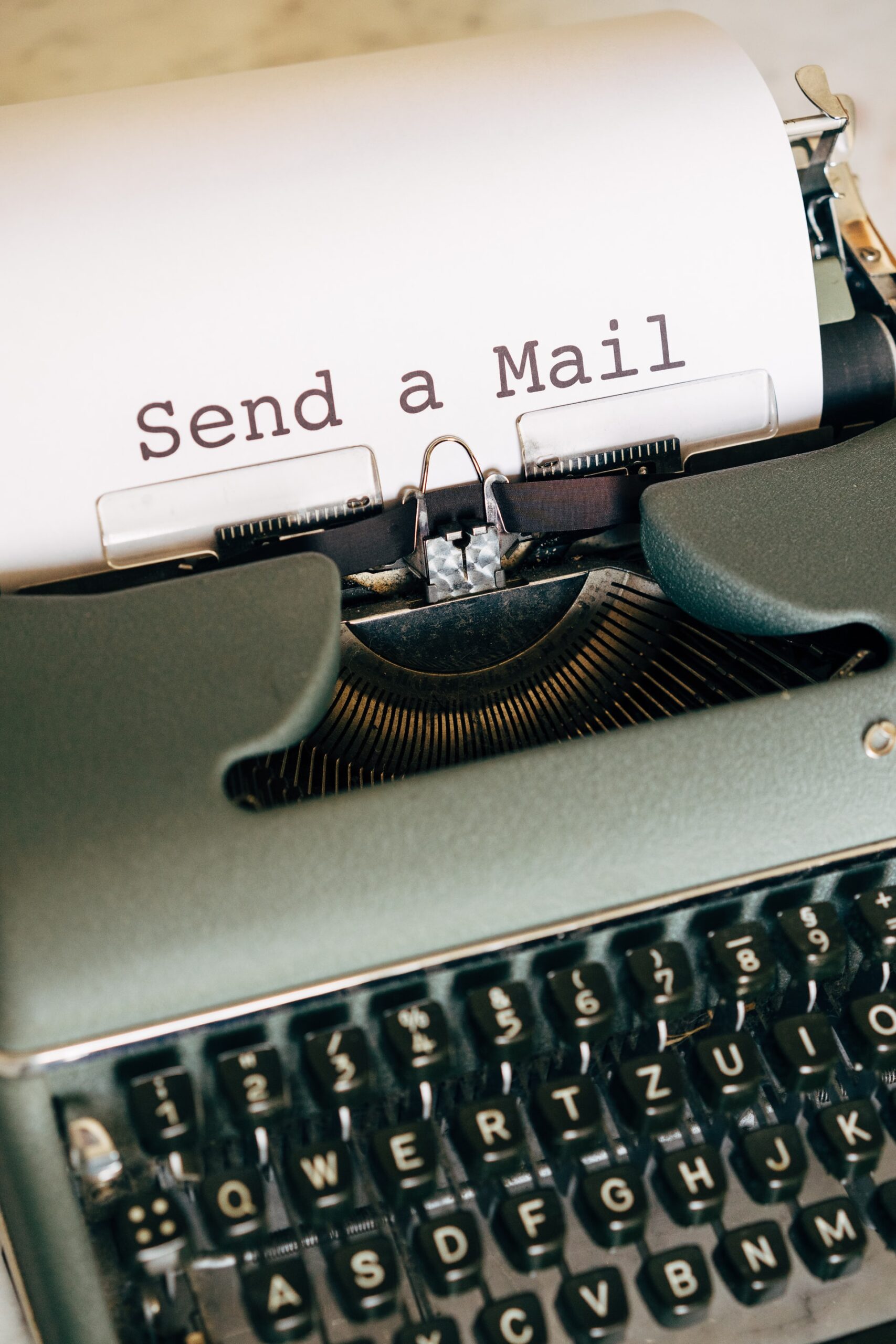 Customer
Education Sector
Technologies
email, LDAP, MySQL, Zimbra
Briefing
Migrate the Postfix mail server to an open-source solution that meets the requirements of email volume and scalability.
Solution
Once Qindel Group had carried out a consultancy and analysed the different alternatives, it proposed a migration to the open-source Zimbra Collaboration Suite, on Red Hat servers, running on the university's VMware infrastructure.
Zimbra was proposed as a service provider because it met the following requirements:
Increased scalability and high availability.
Increased security and protection.
Fault tolerance.
More robust.
Simpler and more efficient management.
Result
The migration resulted in huge cost savings in terms of licensing costs for the University.
The use of open-source software has also allowed the solution to be customised, making it possible to adapt it to the specific needs of the client.