Caso de éxito: Centralisation of the banking transaction application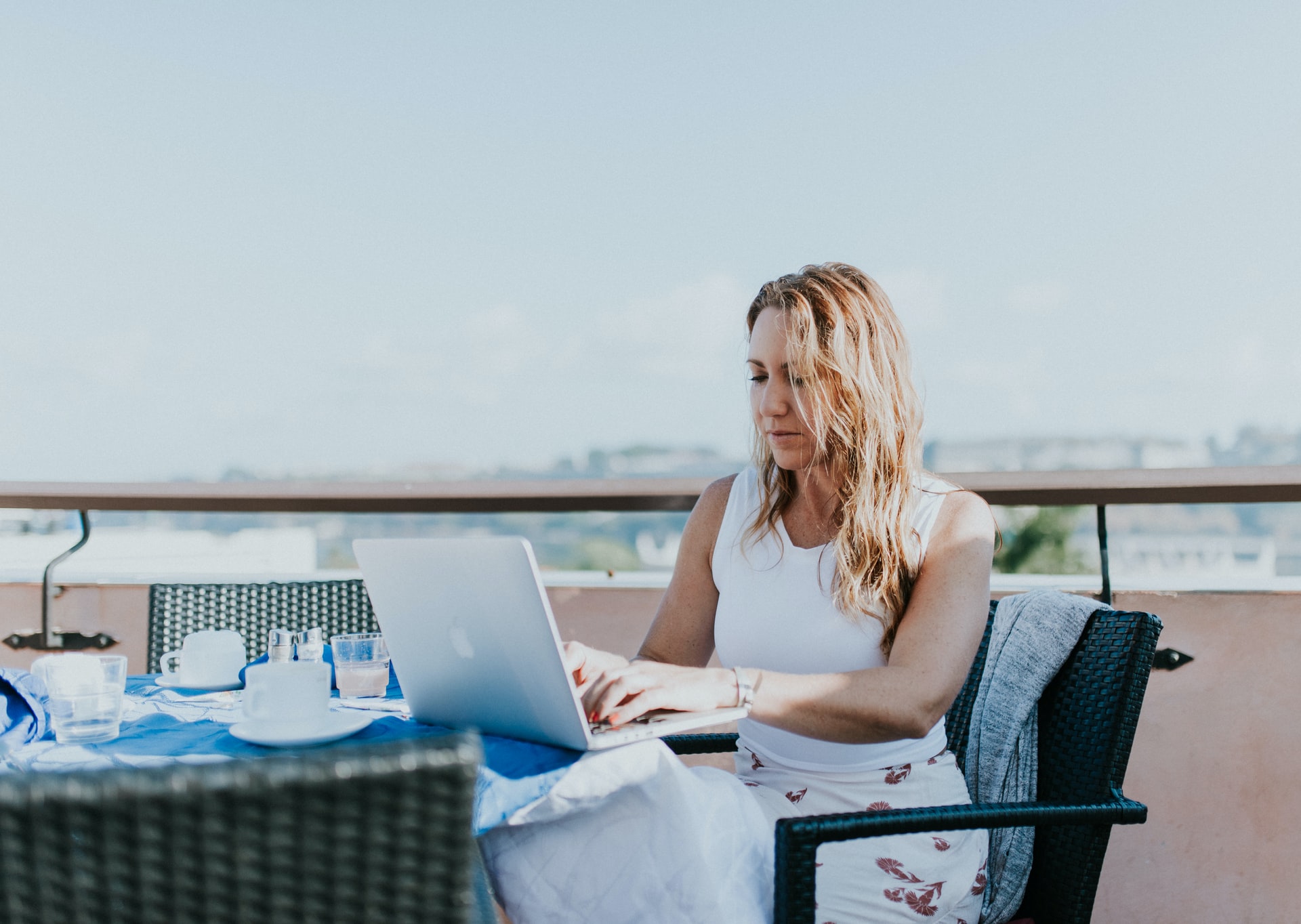 Briefing
Our client has its own application that is critical to its business.  This application facilitates the management of transfers and vital bank data, which is one of the greatest assets of the business.
The bank used to provide the application to its employees using servers located within its offices. This posed a problem from the point of view of costs and management, as the server was an expense in terms of upgrades, maintenance, hardware, etc. In addition, the lifecycle of the application was not managed centrally, as updates to the application were done in a decentralised manner, which meant investing in more resources and execution times.
Qindel Group set out to solve the problem by means of an open-source solution, in line with the bank's internal policies of adopting licence-free technologies.
Solution
Reuse the application servers as boot PCs.
Centralise servers in a data centre.
Virtualisation of the application.
Result
The virtualisation of the NACAR application facilitates centralised, easier and smoother management, providing individualised service to the user with his or her own desktop.
No need for software maintenance at each user workstation, as this task is carried out centrally only once.
User session is maintained in the event of power outages (frequent in some LATAM countries) at branch offices, allowing the user not to lose the work done.
The life cycle of user PCs is longer and they can be replaced by thin clients which are more cost-effective.